Installation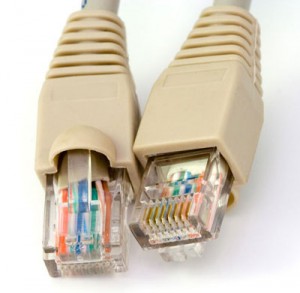 The EdgeConnector access control hardware is usually fitted by our trained partners and installers, although it is also common for customers to arrange their own installation using the comprehensive guides (including wiring diagrams) provided.
The EdgeConnector Service software comes with a configuration wizard as well as incorporating the complete administration documentation. Installation is quick and easy, following a familiar process.
Once the hardware and software have been installed, commissioning can be completed quickly, thanks to the use of existing IT-user database and role-based security policies.
Training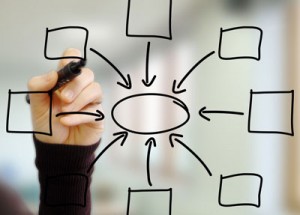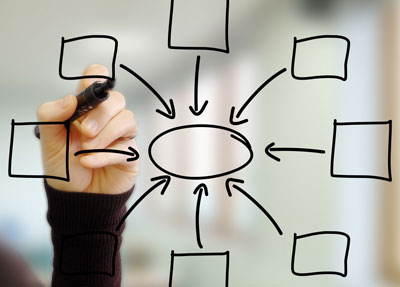 A comprehensive one-day introduction and hands-on training course is available to end users or systems integrators wishing to learn more about EdgeConnector's extensive capabilities. The course can be tailored to specific requirements and is normally given at our training suite which houses a full replica of a typical corporate network, server infrastructure and several EdgeConnector door controllers.
Software support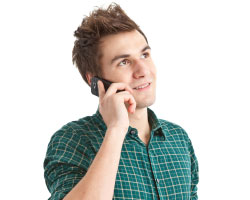 All new EdgeConnector customers receive 30 days free getting started technical support via web, phone and email. Thereafter, our annual support and maintenance contract is available to keep you current with the latest software updates.
Let us help you with your access control requirements!