How to buy
The EdgeConnector software is available direct and through certified partner resellers and installers. Pricing is based on a one-off licence fee for each door (or controller) managed by the EdgeConnector software; so it's easy to start with just one door and expand to an unlimited number, paying for just what you need, as you need it.
Typically the hardware components of an EdgeConnector access control system are fitted and commissioned by our installation partners, although it is also common for customers to arrange their own installation using the comprehensive support documentation we provide and available online to our customers.
Compatible door control hardware, readers, cards/credentials and locks can be sourced from us, our installation partners or independently, according to your preference.
Professional security integrators and installers wishing to offer EdgeConnector solutions are welcome to contact us.

We have specialist expertise in multi-function smart cards that can be used for IT log-on, document print release, cashless vending and much more, in addition to building access control.
Contact us with your requirements and we will be happy to advise on complete solutions including door hardware, credentials and readers to meet your needs, along with recommended partners & installation options to suit you.
Phone
Europe & Asia
+44 (0)1428 685 861
Northern and Latin America
Toll Free: +1 888-262-9642 Direct: +1 562-262-9642
E-mail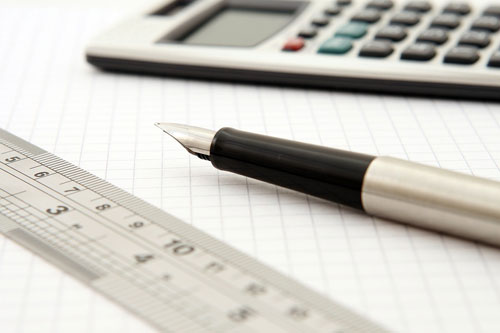 Let us help you with your access control requirements!