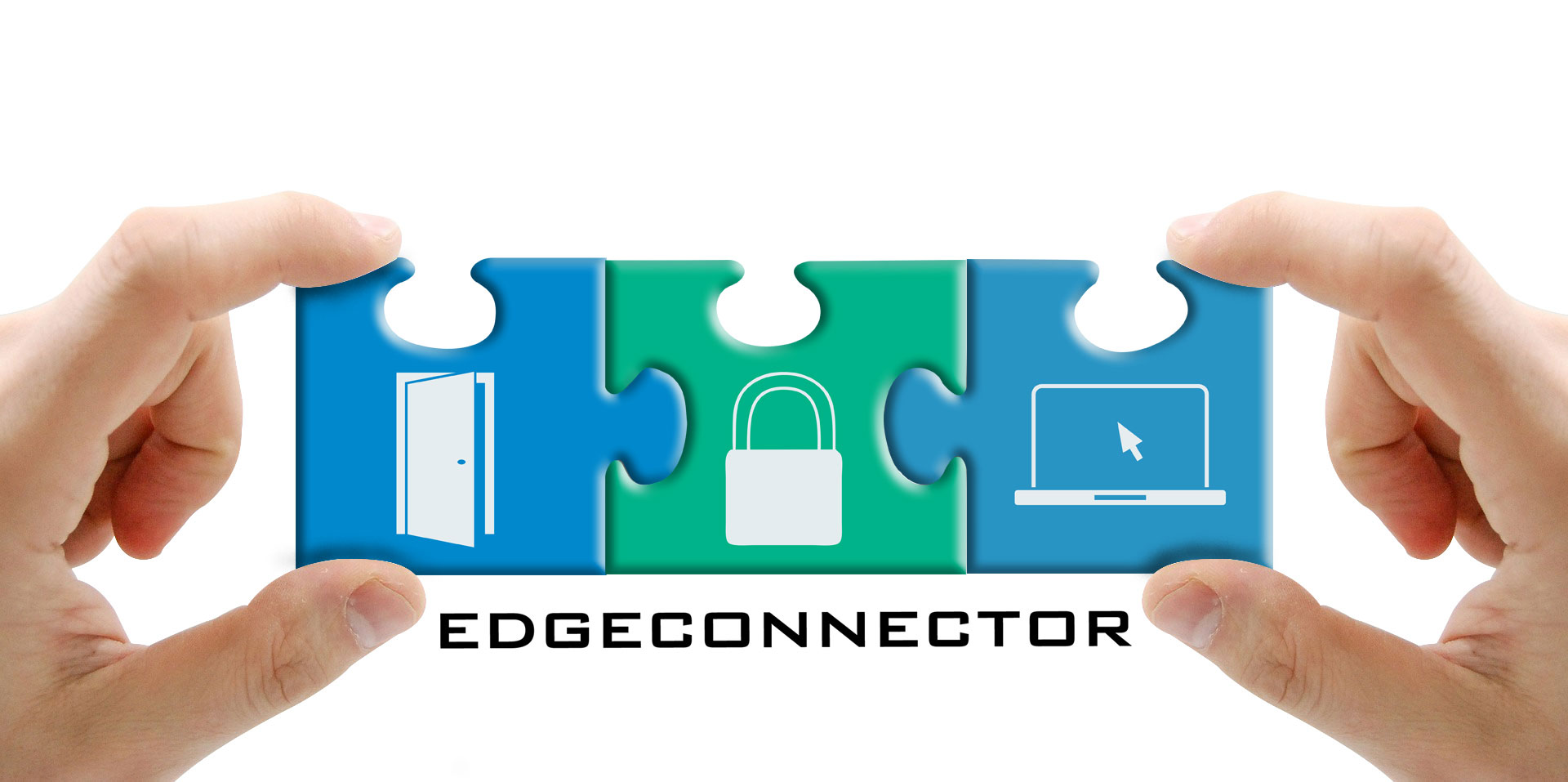 Axis door controllers integrate with unified access control solution
Press Release September 20, 2017
EdgeConnector V3.6.0 now available
Axis A1001 door controllers have been integrated with the latest version of EdgeConnector; the physical access control software from Dot Origin that radically simplifies and strengthens access management.
The unique approach taken by EdgeConnector is to leverage the power and flexibility of existing IT system access controls to also manage IP connected doors.
The benefits EdgeConnector brings to access control include: streamlined processes for staff on-boarding and off-boarding, role-based security that can combine IT and physical access permissions, straightforward management of people's physical access rights across all sites without additional site-synchronization hardware, and access permission updates that are instantaneously effective at all doors. It is also possible to easily add an extra layer of security to IT access controls, based on user-location, to restrict sensitive data and critical application to prescribed secure locations.
Full feature evaluation kit
Dan Isaaman, Chief Technical Officer and co-founder of Dot Origin, said: "Security by obscurity is a fallacy. Strong security solutions should rely on open standards, which have been rigorously tested and proven to be effective, while facilitating the wider integration that is essential to delivering joined-up solutions that avoid common security gaps. Like us, Axis Communications address physical security from an IT perspective, with their 30 years of experience in IP network security devices. Axis have had great success with their security cameras and are bringing the same approach to door access control".
EdgeConnector unifies physical and logical access control, using an existing Windows® Active Directory or alternative LDAP database, to provide real-time, centralised, access control decision-making. Physical access management is fully scalable as standard with EdgeConnector; from a single door to all buildings worldwide and for any number of users.
EdgeConnector and the Axis A1001 are compatible with a wide range of secure modern RFID card technologies, allowing them to integrate easily with existing ID card deployments as well as combined-access card solutions that incorporate PKI-based IT access credentials.
Modern access control systems connect to enterprises' networks and need to be considered as IT systems from a cyber security perspective. EdgeConnector has been developed by IT security professionals and designed from the out-set to be an integral part of a secure IP network infrastructure, rather than attempting to incorporate a separate physical access control system into the IT domain.
The AXIS A1001 IP network door controller is an open, non-proprietary platform for physical access management that meets the requirements for advanced enterprise systems as well as smaller installations. The A1001's open API, and ONVIF Profile C conformance, allows video, intrusion detection and other systems to integrate with it, as well as connecting in real-time to EdgeConnector's centralised physical access management software.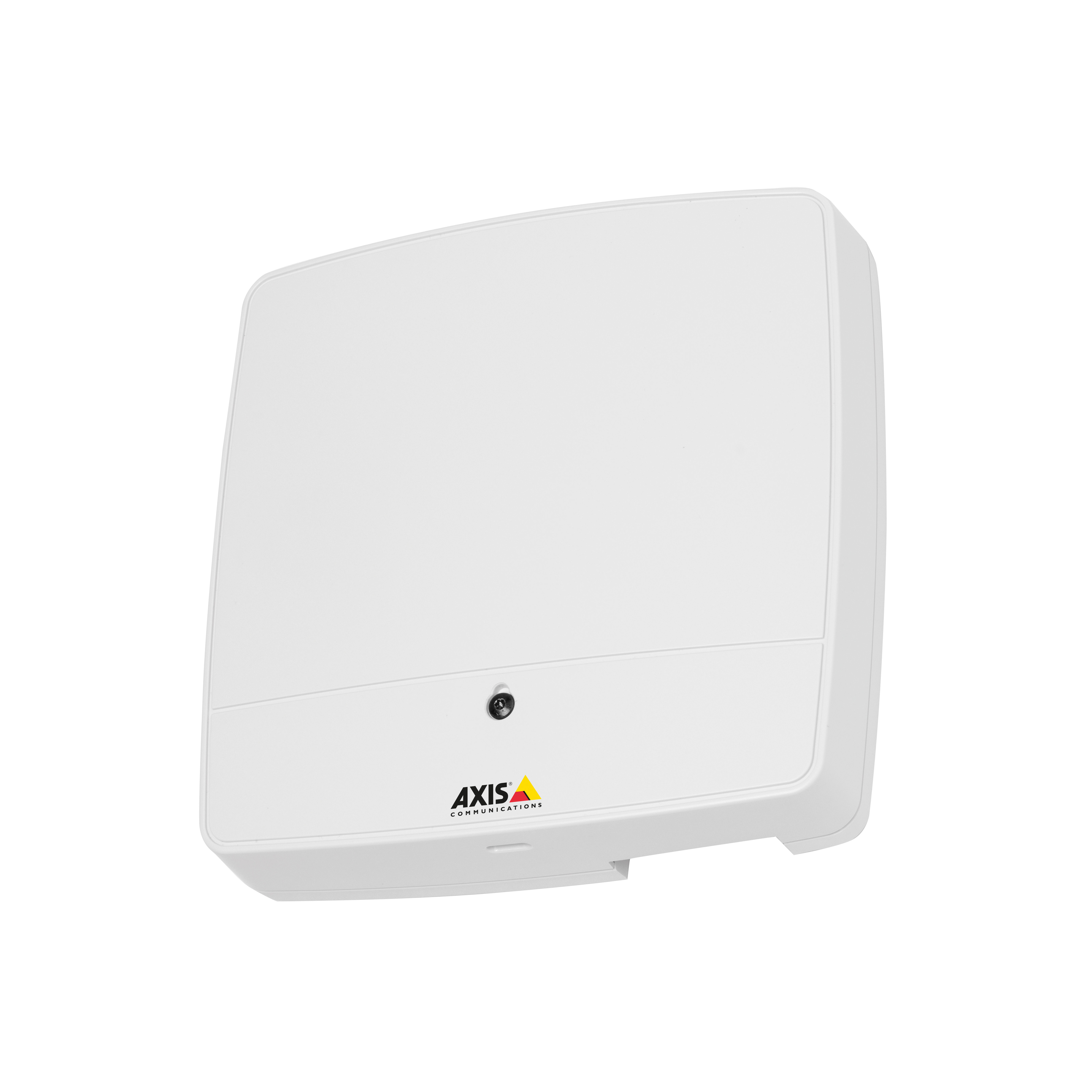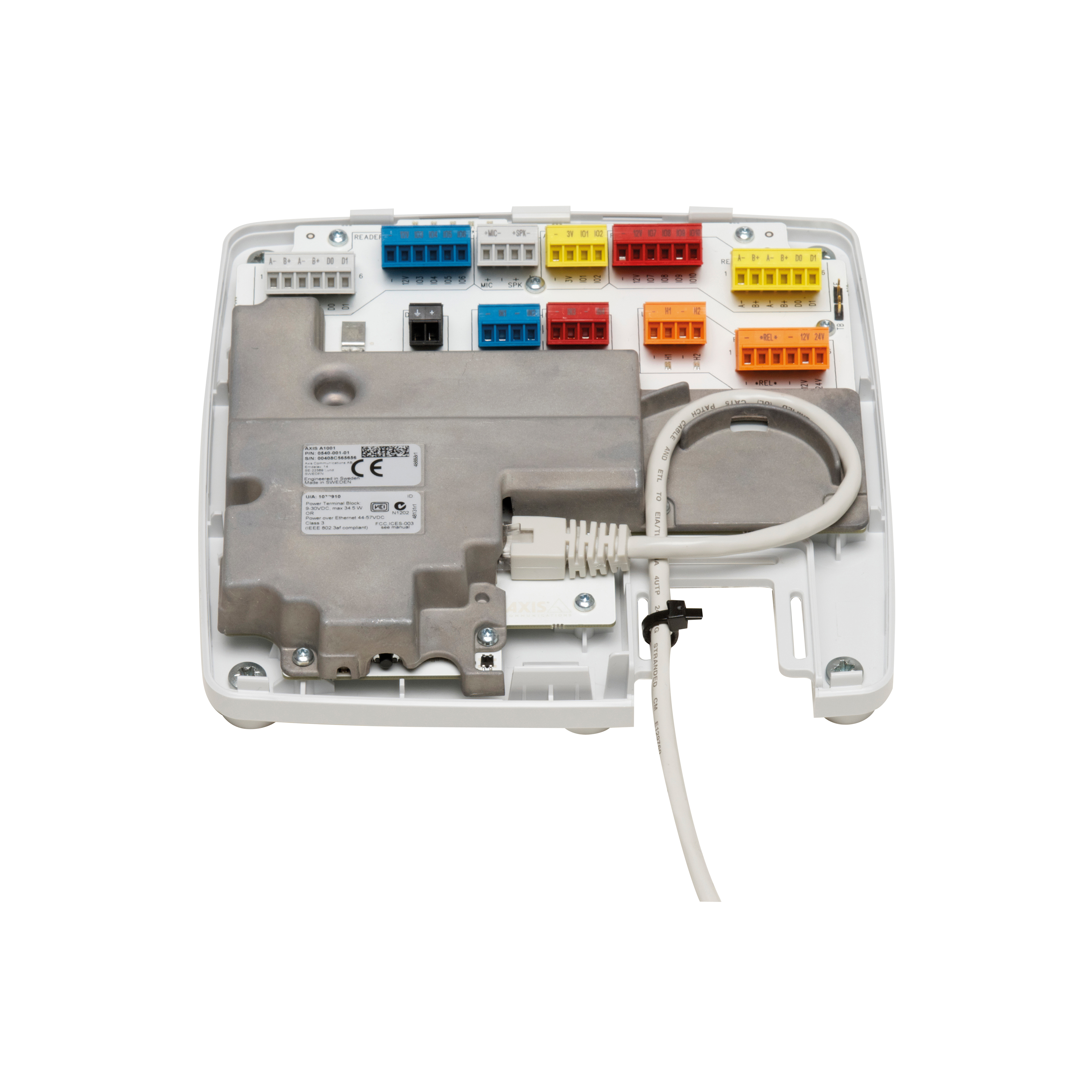 Availability
EdgeConnector V3.6.0 is available today as a free upgrade to existing supported EdgeConnector users, and for all new customers installing an EdgeConnector solution on Active Directory.
Axis A1001 door controllers are available through the Axis Communications global partner network.