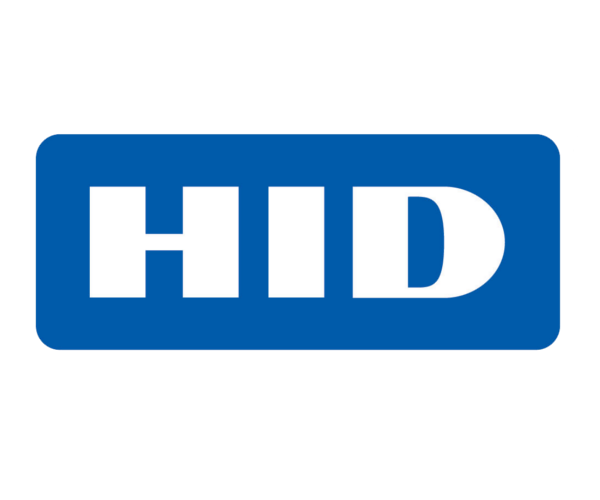 Why choose HID hardware
HID Global is a long established and well respected physical access control equipment manufacturer, with a broad range of complimentary offerings covering: identity credentials, biometrics, secure credential issuance, identity and access management, in addition to IT security. Part of the global Assa Abloy group, HID's own brands include iClass and Seos door access cards, iClass door access readers as well as the Edge EVO and VertX range of network attached door controllers.
HID network attached door controllers are compatible with most types of door access card reader on the market and are widely available from many access control vendors and OEMs. Depending on the model, the door controllers can be powered using PoE or an external power supply and can control one or two doors. When integrated with EdgeConnector they operate as fully online controllers, able to work in various cloud and remote network configurations. Each controller includes an internal backup database for fall-back operation in the event of  network outage.
The Edge EVO EH400-K and VertX V2000 support:
Well-established and proven HID OPIN API, allowing integration with a wide range of access control solutions.
IP network connectivity and real-time host-based access control decision making.
Compatibility with an extensive range of credential readers using the industry-standard Wiegand interface.
Simplified cabling  – EH400-K controllers can be powered by PoE, requiring only one CAT-5 cable connection.

Edge EVO EH400-K (Rear view)
Controls one door with one reader as standard. Modular design allows expansion for read-in & out operation as well as  advanced integration with other systems.
Controller can be powered by PoE.

VertX V2000
Controls one door with two readers – read-in & out operation, or two doors – read-in only. One AUX output per door for integration with other systems.
Controller requires 12/24V DC power supply.
EdgeConnector compatibility
Any combination of compatible wired and wireless IP door control devices can be used with EdgeConnector, which provides management for an unlimited numbers of sites, doors and door-users as standard, by leveraging the existing IT infrastructure.